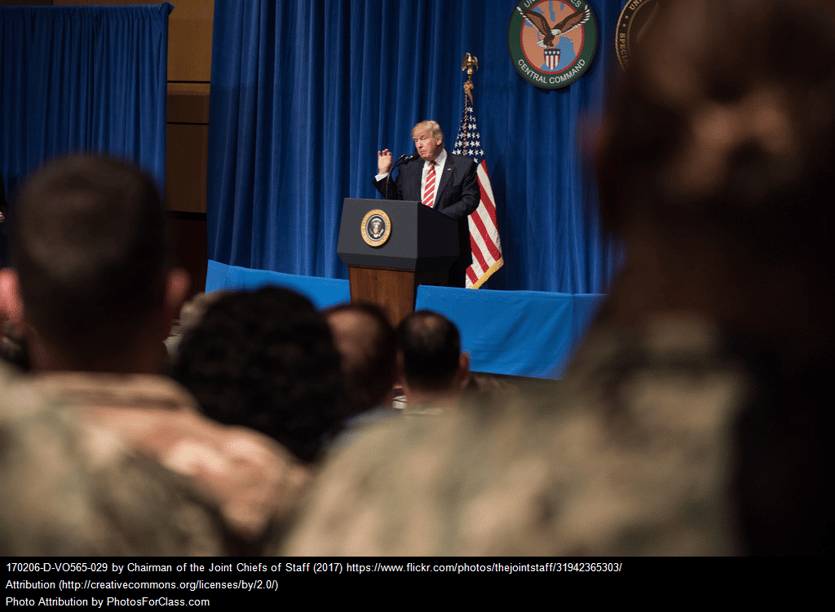 At the end of February, I had the great privilege of attending the annual National Association for the Education of Young Children (NAEYC) Public Policy Forum as part of my state team, the Connecticut Association for the Education of Young Children (CTAEYC). The field was well-represented: teaching staff and administrators, as well as professional development providers and advocates from a non-profit campus-based child care center, a family child care, a non-profit hospital-based child care center, a for-profit child care center, and two training, support, and research centers for early childhood programs in Connecticut.
We spent a day in intensive public policy/advocacy training and then went onto the Hill in force, state teams from nearly every state in the country, visiting members of our congressional delegations. We met with staff from nearly all the congressional offices, focusing on three primary public policy initiatives to help improve access and quality for all children and families. We used talking points carefully drafted by NAEYC, asking for:
Support to build a stronger education workforce, including

Reinstatement of year-round Pell grants, as we know that many educators can't take courses in only the fall and spring semesters
Maintain the Title II Teachers Quality Partnership (TQP) grants to provide professional development to the field
Support increases in payment rates to get to the benchmark of paying providers at the 75th (!) percentile of current market rates
Federal funding that supports families in need, including

Increasing the Child Care Development Block Grant (CCDBG) funding by $1.2 billion to implement the quality improvements required in the CCDBG Reauthorization Act of 2014
Protecting other non-defense discretionary programs from any further cuts and ending sequestration so these programs can function and plan ahead without an ongoing threat of defunding
Smart tax incentives to help families and drive quality by

Strengthening the Child and Dependent Care Tax Credits, making it fully refundable, increasing allowable expense limits to cover a greater portions of families' child care costs, increasing sliding scale so that it provides more assistance to middle-class families, and changing the payment structure so that families receive the credit as they pay for the costs of care
Improving the quality of child care by establishing new tax credits—using Louisiana and Nebraska's programs as models to reward educators who improve their qualifications and credentials
The evening of February 28, as we all left our nation's capital energized and ready to head home to our states, we were heartened to hear President Trump, in his Joint Address to Congress include statements about education, and early childhood education, specifically, saying, "My administration wants to work with members of both parties to make child care accessible and affordable… ."
Now, a couple of weeks later, President Trump released his budget blueprint to outline the Administration's priorities and guide budget discussions. It includes reductions in the funding of the two federal departments housing most of the early childhood education/child care programs, the Department of Education (by about 13%) and the Department of Health and Human Services (by about 18%).
How will this affect the programs we support and, most importantly, the children and families who depend on high-quality care and education? We welcome your thoughts on the federal budget and your individual states' efforts to preserve and even grow funding to support the clear benefits of investing in education for both individual children and their families and society as a whole.