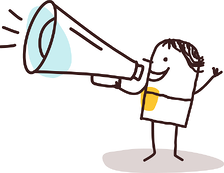 Be the first to learn about new products and trainings.
Teachstone is always working on improving the programs we have and creating new solutions that meet your needs.
Fill out the form on the right to stay up to date on new releases, updates, and other new offerings from Teachstone.