Gain strategies to train new teachers by using the CLASS tool.
Listen in as we introduce flexible, practical options for integrating CLASS-based resources into existing teacher education programs.
In this webinar, find out:
What we've learned about using CLASS in teacher education
How the University of Missouri Kansas City effectively incorporated CLASS concepts into their teacher training program
Please note that this presentation is a bite-sized version of the full webinar. You can watch the full (60 minute) presentation here.
Fill out the form to start watching!
Presented by: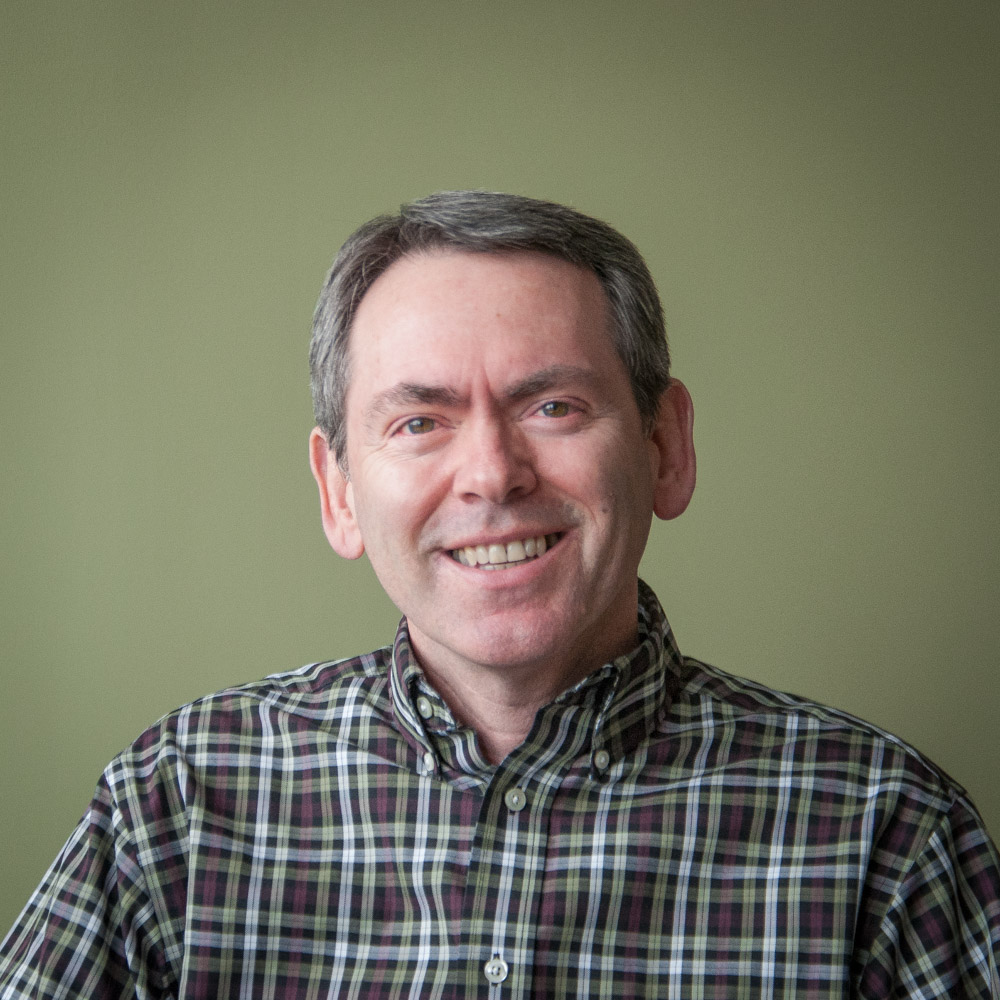 Joe Pierce
Client Services Manager, Teachstone