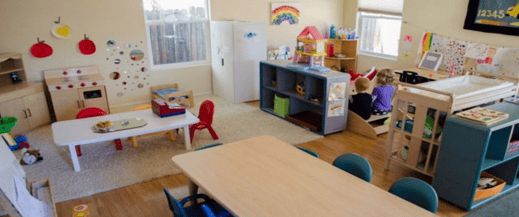 Teachstone recently hosted the Do Learning Environments Make a Big Difference? webinar with Sara Schodt, Impact Program Manager at Teachstone, and Ross Harold, Senior Director of the Early Childhood Assessment and Early Childhood Health Office at the New York City Department of Education.
Our hosts shared how Teachstone's CLASS Environment™ can be used as a means of supporting meaningful teacher-child interactions, which are strong predictors of future learning and development.
What Is CLASS Environment?
Anchored in the research-based domains of the CLASS® tool, CLASS Environment™ is built to measure the environmental elements—materials, displays, and arrangements, that support meaningful interactions and enhance children's development and learning. The items measured by CLASS Environment strive to be as freely available, low-cost, or easy to remedy as possible, to ensure that all educators can intentionally, and within their control, use the learning environment to support interactions and drive learning and development.
Using CLASS Environment along with the CLASS® Observation tool creates a holistic view of the interactions and the key elements of the environment that impact those interactions. While it does not assess health and safety measures, it focuses on what is happening in the classroom setting including the room arrangement and the types of materials and displays. Observers using CLASS Environment measure these elements on a three-point scale.
During the webinar, participants chatted about how they saw learning environments support teacher-child interactions. Their examples included: clearly defining spaces to make it easy for children to know where things are in the classroom, implementing a degree of predictability, providing access to sensory materials, and using open-ended materials that lend themselves to why and how questions that further stimulate engagement.


Why Use CLASS Environment?
CLASS Environment promotes visibility and awareness while strengthening opportunities for equitable, quality interactions between early educators and the children in their care. It was developed to help educators, administrators, and observers cultivate an effective learning environment that benefits every child.
The tool also provides guidance to support the effective use of environmental elements across diverse settings—such as family child care settings, and with diverse populations—such as children with disabilities or dual language learners.
CLASS Environment focuses on opportunities for engagement within the learning space. Not only does it maximize information from the classroom to drive improvement, but it does so in a streamlined manner. CLASS Environment offers a one-stop collection of information that can be scaled cost-effectively, streamlining both the time and investment cost for early educators and administrators.


How Does CLASS Environment Work?
CLASS Environment assesses the learning setting using low- and high-range examples. The goal is not to create a rigorous system, but to provide a broad sense of how the learning environment supports interactions. Educators can use the specific and comprehensive feedback to ensure that their materials and learning spaces promote better academic, social, and emotional outcomes for the children in their care.
The Pre-K/K version of CLASS Environment assesses 29 items, and the Infant/Toddler version assesses 32 items. These items focus on specific materials, displays, and arrangements that can fuel meaningful interactions.
Information gleaned from observers can generate conversations with educators and provide guidance on how to make their learning environments more impactful.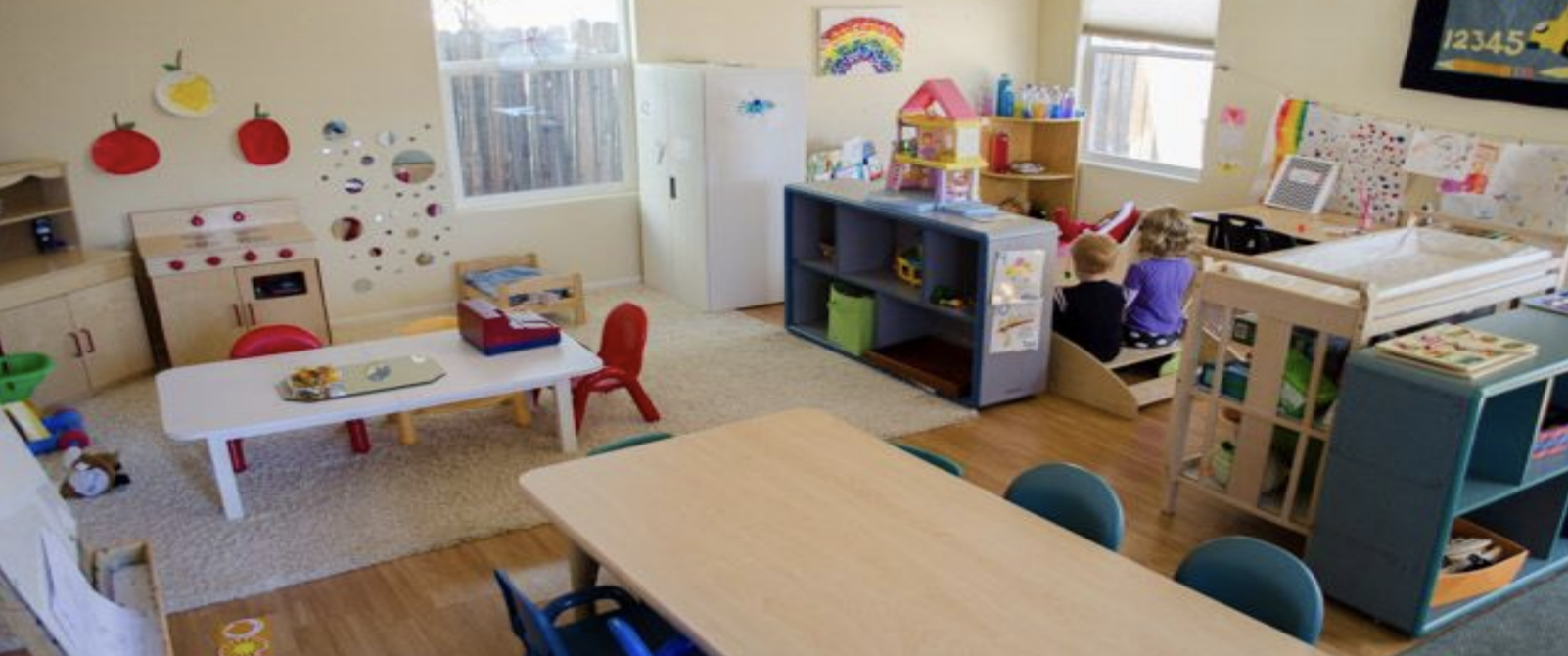 Sarah shared the above image of a classroom divided into different stations and asked how participants might use the available components to promote quality interactions.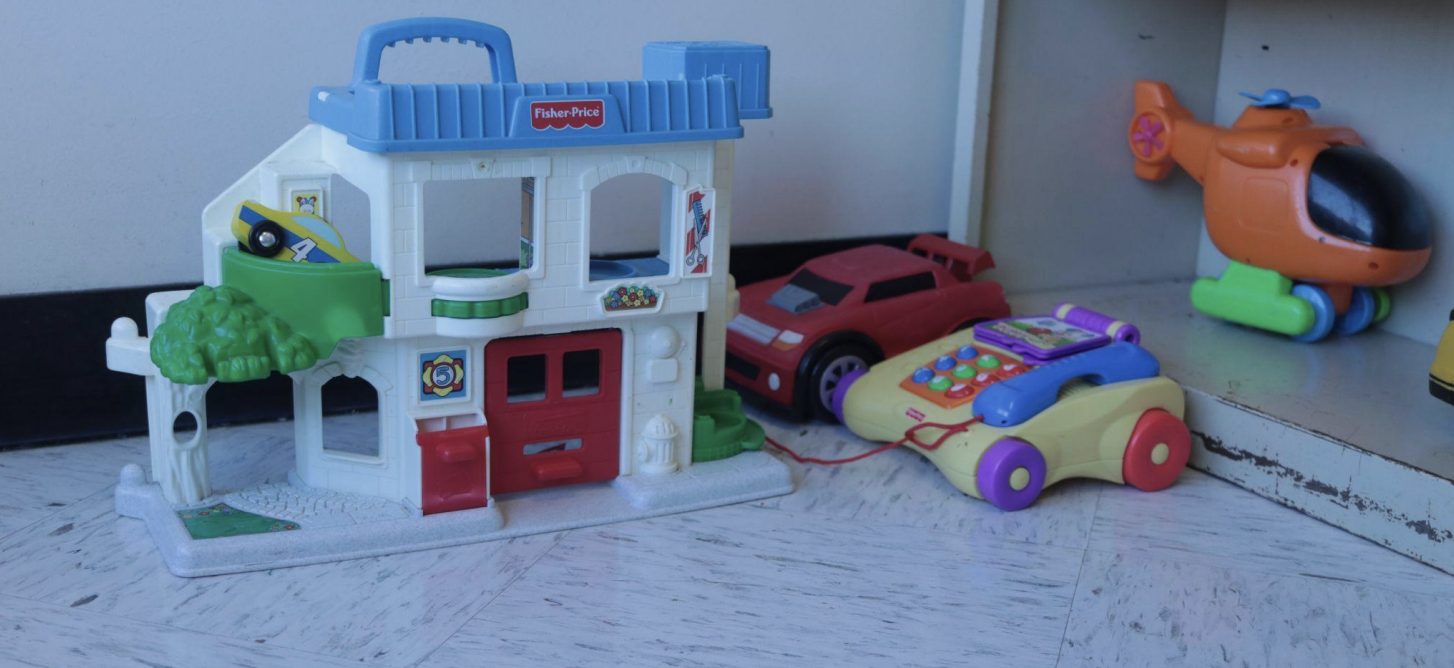 A second image showed toys stacked in a corner, illustrating the value of using space purposefully and arranging materials to guide children's time and attention.
Ross Harold shared his experience piloting and implementing CLASS Environment within the New York City Department of Education. They were able to quickly assess what was taking place in the classroom and use that information to provide clear feedback on how to change and improve the learning environment.
"It's already been a really helpful place for us to provide feedback to teachers about general practices that they could improve." Ross added, "It created an opportunity for us to open those conversations where there really are connections between the classroom environment and those important interactions."
Ross elaborated that the purpose of CLASS is not to obtain a perfect score—after all, we're all human. Instead, the data should be used as a means to help educators and administrators become more intentional and more supportive on their own continuous quality improvement efforts.


Learn What Good Learning Environments Look Like
Want to hear more about what good learning environments actually look like? Check out this recent webinar with Marnetta Larrimer and Michelle Schmidt to learn more.