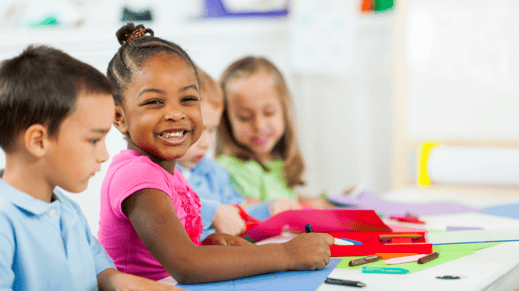 Through the month of October, Teachstone recognized Head Start Awareness Month by celebrating Head Start educators and asking for your stories of how the program changed your life - either as a graduate or an educator. Your submissions did not disappoint. We were blown away by your testaments. To share your powerful stories, we compiled a short book full of your experiences and fun facts about the power of Head Start.
Do you want to share your story? Even though Head Start Awareness Month is coming to a close, you can always celebrate the impact this program has on families around the United States. Share your story using #myHeadStart on your favorite social media platform. And, don't forget to thank the hardworking educators who are making a difference in children's lives every day.
And, if you work in a Head Start program, you may be interested in our upcoming webinars. Don't miss the following opportunities to learn more about how to improve interactions in the classroom and how Teachstone supports Head Start educators.
On November 9, at 3 p.m. EDT, join us to discuss ways to stay consistent in your teaching practice and how to feel more confident throughout the school year.
In this webinar, you'll learn more about how to support your commitment to quality in your Head Start program. We'll talk all things CLASS and Head Start. Submit your questions ahead of time. Our CLASS consultants will answer the most frequently asked questions during this event.