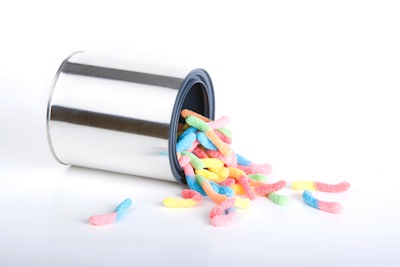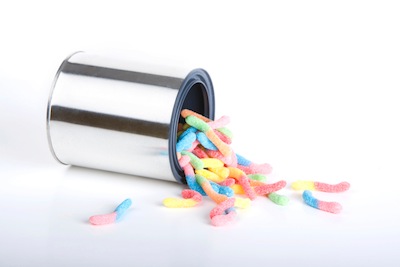 My friend Laura and I started teaching at the same time. She chose to work with a very difficult group of kids. Our department chair described the class as "a can of worms—they're all wriggling, and you just never know when one's going to wiggle out!" Laura is lively and engaging, so I knew kids would like her—but would she be able to "keep all the worms in the can"?
She had a plan. She focused on Classroom Organization—managing students' time, attention, and behavior so that they could get the most out of their time at school.
She started out by being very clear and consistent about how she expected the classroom to run. It took a few weeks, but eventually students began meeting those expectations. Prepared with lessons and activities that were engaging and creative (a graffiti poetry wall, for instance), her class was able to accomplish more than some of us with a supposedly "easier" group. They made great strides in their reading and writing, and had fun doing so.
She made a smart choice to focus on Classroom Organization. As the CLASS manual says, "Classrooms function best and provide the most opportunities for learning when students are well-behaved, consistently have things to do, and are interested and engaged in learning tasks." Her classroom really did "function best"—and all the worms stayed in the can.
The beginning of the school year is such a crucial time to setting up success for your students—and yourself. It's when you establish routines—including behavioral expectations—that will carry you through the rest of the year. How do you go about setting up your classroom to run smoothly?
Editor's Note: This post was originally written in September 2014, but has been tweaked by the author to make sure that content is fresh and relevant.