Learn about the CLASS tool and how to improve your interactions with children.
Teachstone and Teaching Strategies join together in this webinar to help you understand:
Why interactions matter
CLASS basics
Practical strategies for the classroom
Please note that is webinar is a bite-sized version of the webinar. You can watch the full-length (60 minute) webinar here.

Fill out the form to start watching!
Presented by: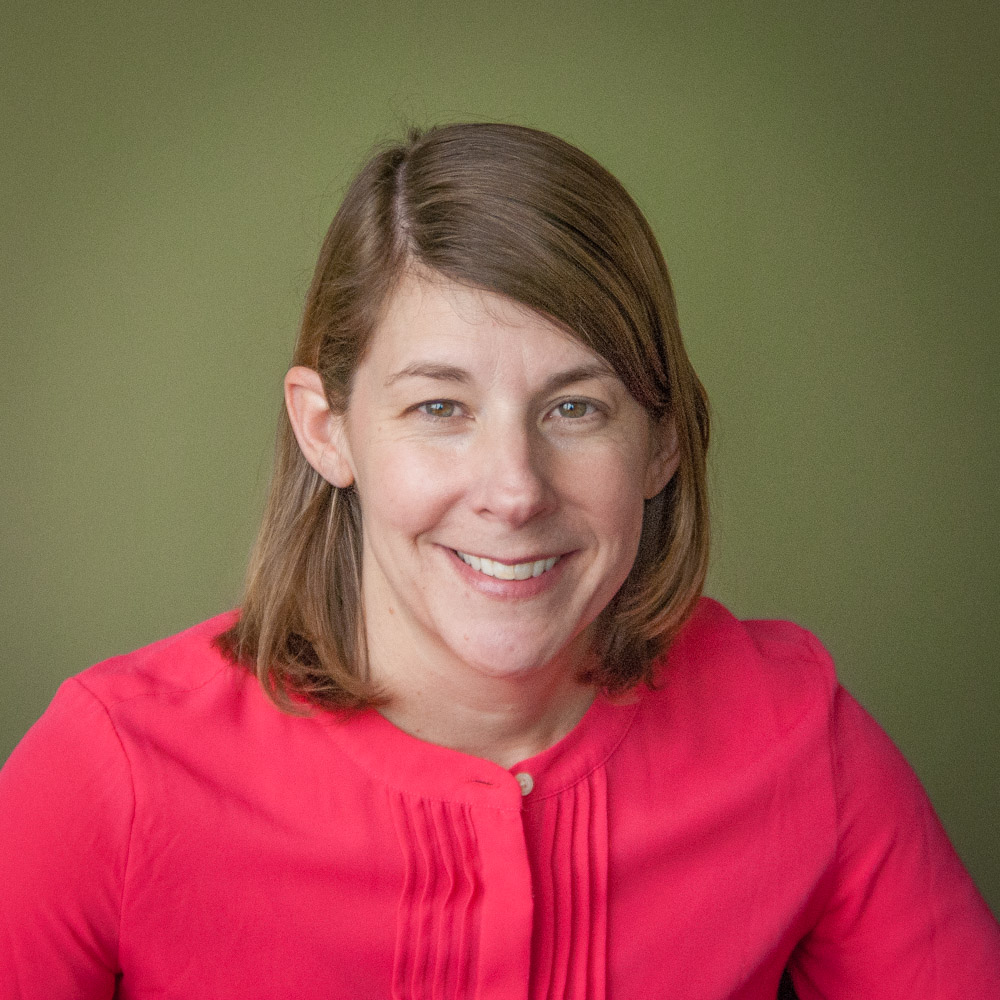 Rebecca Berlin
Chief Operating Officer, Teachstone
Clarissa Martinez
Content Development Associate, Teaching Strategies, LLC