Sharing CLASS observation data can be tricky. Find out the best methods of sharing that data to improve the interactions between teachers and students.
Learn about:
CLASS data collection models
Recommendations for aligning your goals and strategies with the feedback you provide
Recommendations for using data to drive professional growth and your decision-making process.
Note: This is the bite-sized version of a full webinar, which you can find here.
Fill out the form to start watching!
Presented by: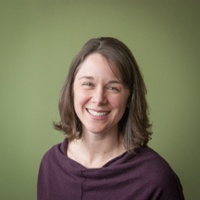 Hilary Ritt
Manager of Coursework, Teachstone