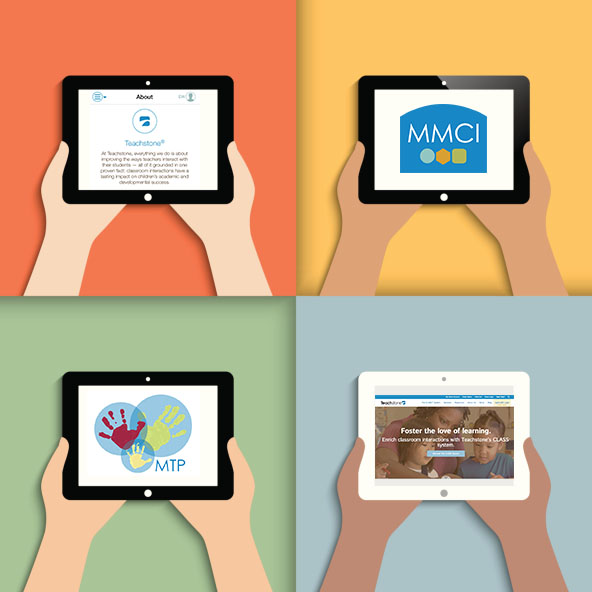 Coming soon for iOS
Calling all MTP teachers, coaches and MMCI instructors:

Get ready! The Teachstone App will revolutionize your video capture and upload experience. With the touch of a button, teachers can soon record
their classrooms and upload the videos to the Teachstone website—directly from the app!
Sign up to be notified when it's launched using the form on this page.