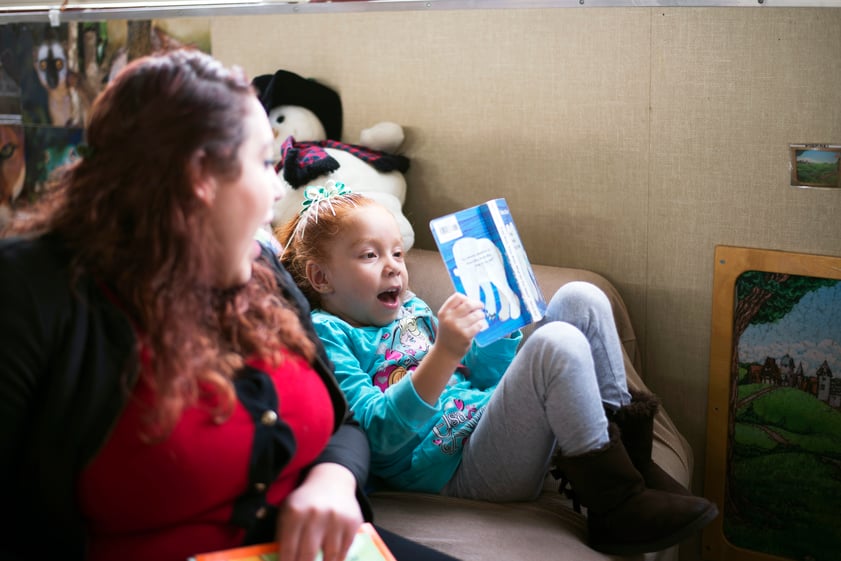 Social and Emotional Learning (SEL) is having its moment in education. SEL and CLASS program developers and practitioners would be well-served to better understand how SEL and CLASS initiatives are intricately intertwined, and how they can help drive positive outcomes in each area.
SEL refers to an approach that educates the whole child. According to CASEL.org, this approach focuses on managing emotions, setting and achieving goals, maintaining positive relationships, and making responsible decisions. When students' social and emotional needs are met, they are primed for learning and show greater academic growth.
For good reasons, SEL programs are becoming increasingly popular in both traditional and non-traditional schools, particularly in early childhood settings, and even in after-school and summer programs. School districts in California are leading this work, as are school districts in Atlanta, Austin, Chicago, Cleveland and more.
The Importance of Implementation
Unsurprisingly, much of what we know about SEL programming and its effects on children boils down to a simple take away: impacts depend completely on how programs are implemented.
Key aspects of quality SEL implementation include: providing adequate training and ongoing supports for teachers, focusing on the efficacy of those responsible for implementing the program, fostering a culture and climate that is conducive to change, and creating a climate that recognizes students' emotional well-being as a critical aspect of academic success.
Further, meaningful participation from stakeholders at all levels of the school system, from administration to parents, is necessary. Strong evaluation partnerships that monitor implementation, frequently share results, and rigorously assess outcomes are paramount to SEL success. On the flip side, an undisciplined approach to implementing SEL programs could squander their potential. By jumping too quickly on the bandwagon, schools and other academic agencies will inevitably fail to implement SEL in a high-quality way.
How CLASS Fits In
CLASS has the potential to create the necessary conditions for implementation of broad-scale, student-focused SEL programs. SEL programming could, conversely, do the same for CLASS. I suspect that organizations that are promoting a CLASS perspective are simultaneously increasing their readiness for SEL roll-out. And, I'd argue, organizations that are implementing SEL programs well, are also in a better position to implement CLASS. Whether CLASS and SEL implementation can ultimately support one another and create bigger impacts over time can, and should, be answered.
In Dallas ISD, for example, this convergence between CLASS and SEL is already happening. Pre-K through 2nd grade teachers are being trained in the CLASS framework, and an extensive and personalized instructional coaching strategy is helping to ensure that the training transfers to the classroom and is sustained there.
These classrooms are being regularly observed, in partnership with the Center on Research and Evaluation at Southern Methodist University, using the CLASS tool. Preliminary findings indicate that classroom quality is improving as a result of this initiative; CLASS scores in every domain are increasing semester over semester. While additional and more rigorous analyses are pending, including linking these changes to student outcomes, all initial signs are pointing to CLASS being well-implemented in Dallas ISD.
The stage is set for the district's planned SEL roll out. A full-scale SEL intervention, with all schools and all classrooms implementing a SEL program by 2025, is being planned. Implementation will first focus on SEL acquisition for adults, followed by programming staggered across grade levels and schools, and, lastly, will be evaluated.
The groundwork that is being laid in the early elementary grades via CLASS is providing fertile soil for ensuing SEL work to take root. Programs that are looking to implement both should look to Dallas ISD as an example, and should take great time and care when implementing CLASS and SEL.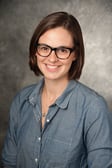 Dr. Annie Wright is the Director of Evaluation for Southern Methodist University's Center on Research and Evaluation (CORE). She is a Clinical Community psychologist and a program evaluator. Her expertise is in the planning, implementation and evaluation of K-12 educational programming. She works with a range of educational settings, including districts, schools, and out of school time non-profits. She has a particular interest in the work of community coalitions focused on educational reform and systems level change. She is a Dallas Public Voices Fellow.