There's a lot of information out there about Teachstone, CLASS, how to use CLASS in your program. Regardless of where you are in your exploring, we have resources to help.
What is CLASS?
How are others using CLASS in their programs?
How do I start using the CLASS tool?
How can I learn more?
---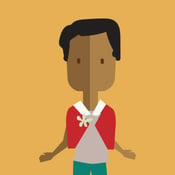 Need resources to share with your teachers? Visit our teacher resource page for content like:
E-books

Webinars

Blog series