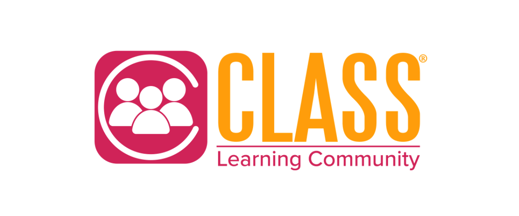 The CLASS Learning Community is a community of teachers, observers, education leaders, and other educators dedicated to helping every child reach their full potential by measuring and improving classroom interactions.

The CLASS Learning Community is a great place to connect with others in the early education field. Members enjoy:
Peer discussions by asking questions, sharing ideas, and connecting with thousands of other CLASS educators.
Exclusive content and events such as webinars, book clubs, e-books, podcasts, videos, printables, and more.
Recognition and growth through badges for participation and certifications.



We recently updated our CLASS Learning Community to make the most relevant information easily accessible to you including recent conversation topics, blog posts, upcoming events, and new Teaching with CLASS® podcast episodes. We've also added a new feature – our Job Board!
Learn More About the Newest Features!