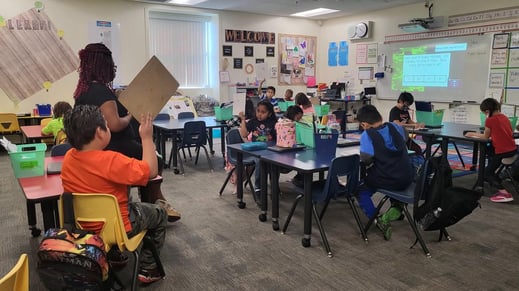 One question we get a lot is, "Who do I observe when there are multiple educators?" The decision about how to focus observations should depend on the purpose of observations -- why CLASS is being collected and how the data will be used.
It is important for organizations to be clear on the purpose of their CLASS observations and to communicate clear expectations and guidelines to their observers, including how to focus when multiple educators are present.
Every Interaction Matters
The most common purpose of a CLASS observation is to capture the quality of interactions that children experience. And so, the typical guidance is to capture the interactions of all adults who interact with the children. If there are multiple educators in a learning setting, their interactions should be captured, regardless of their role (e.g., lead, co-teacher, assistant, or aid).
If multiple adults are present in the learning setting, observers should weigh their interactions according to
the number of children with whom they are interacting
the amount of time they spend with the children
whether they are leading or supporting the activity
When Multiple Educators are Present
If multiple educators are interacting with children at the same time, the observer can alternate their time equally. This can mean splitting time within each cycle or alternating cycles, focusing on one educator at a time per cycle. In this case, the results of the observations include interactions with all educators.
If one of the educators is not interacting with children (perhaps they are cleaning up, preparing for the next lesson, or handling administrative tasks) the observer should only focus on the educator that is engaging with the children. If the second educator completes administrative tasks and re-engages with children, the observer can begin to include evidence of interactions for this educator as well.
Data collected for this purpose can and should be used to support the professional development of the educators in that learning setting.
If an organization is collecting CLASS in order to support the growth of a specific educator, the guidance may specify that all observation cycles focus on that one educator. Similarly, some research protocols may call for observing only one educator rather than the interactions of all the adults in the setting.

Ultimately, the intent is to provide the most meaningful information that helps educators receive the best, most tailored support, in addition to meeting the various needs of a variety of educational systems, including individual schools, programs, districts, or even states.
Wrapping Up
In sum, CLASS can be flexibly applied to meet a variety of needs. Observers look for observable cues about the extent to which children are connected to their educator and their peers, are engaged actively in learning, and are inspired to learn. Using CLASS can help educators focus on these moment-to-moment interactions and set them up to be even more effective, resulting in positive outcomes for children and educators!
---
ABOUT THE AUTHORS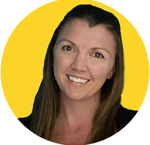 Lexi Alexander is an applied developmental psychologist, specializing in early learning. Over the past eight years, she has co-led the Early Science Initiative, a system of professional learning and family engagement focused on using early science as a driver of high-quality teaching and learning. Her experience as a classroom teacher, knowledge of child development, and being a mother of two young children have inspired and informed her work in numerous projects related to early science and, more broadly, early childhood education.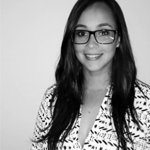 Veronica Fernandez is Teachstone's VP of Content Development and Social Impact. She is a developmental psychologist and has spent 15 years focused on the development of early childhood education professionals. Previously, she was a research scientist at the University of Miami where she led the development, implementation, and evaluation of an innovative and impactful coaching intervention. Throughout her career, she has focused on developing and promoting equity, anti-racism, and anti-bias practices.